WIP Tracking Systems and Software
Work in process tracking solution helps industries eliminate assembly errors, product recalls and production line traceability issues. A complete work in process provides real time & streamlining of production process, reduce wastage and increases productivity.

Barcode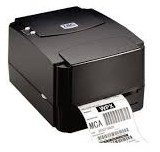 Online Label Printing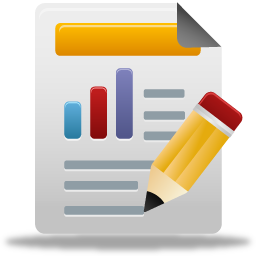 WIP reporting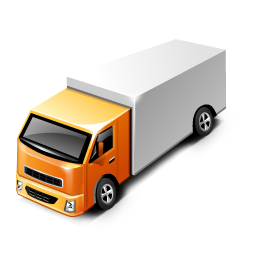 Logistic Module
---
Work Order – Generate work orders, machine/production line, Target, Finished Goods.
Barcoding of Items – Generate Barcodes for Items in productions, for barcode based data recording.
Operator Logins – Operator Logins on Shop Floor.
Real Time Tracking– Track production , generate production list based on dates, shifts, production line stations & operator stations .
Label Printing – Quick printing labels.
Reports – Custom Reports like for WIP, Daily Reports, Quality & Performance reports.
Compatible with technologies :