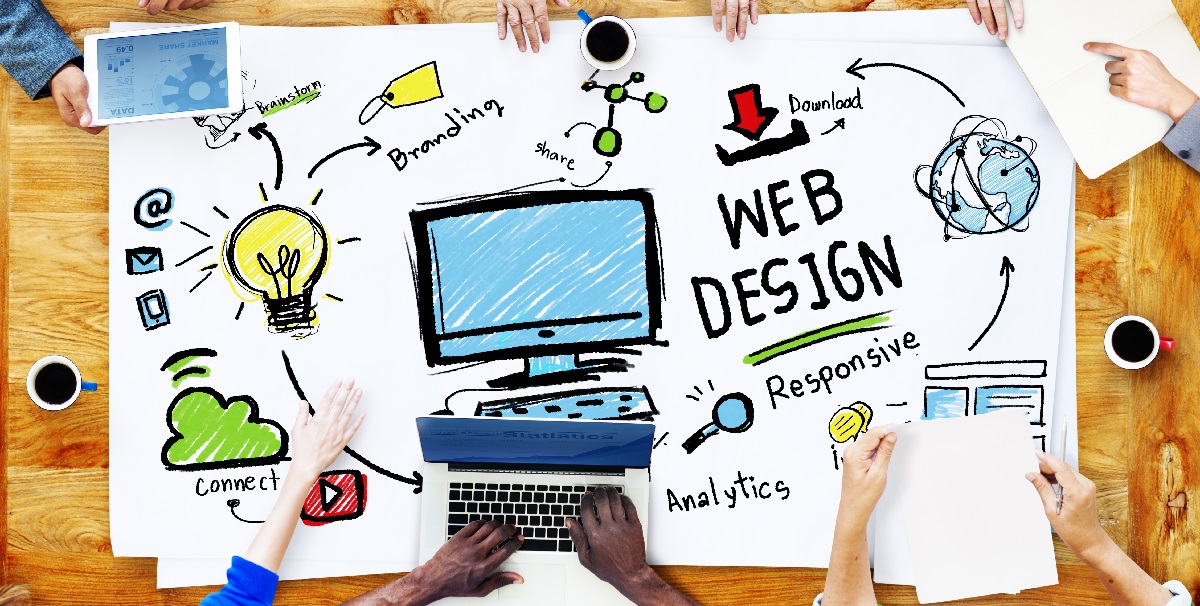 We convert basic brochure websites into dynamic revenue generating and communication facilities. Our experience provides successful e-commerce software development services.
Dynamic CMS Website design
DSI specializes in database driven content management system (CMS) web site design and database management services. Companies today are faced with an opportunity to transform their websites from collections of static, text-based information into dynamic business tools.
Responsive design (Mobile Compatible)
Responsive Web Design enables your web page look good on all devices (desktops, tablets, and phones). Demerg systems maintain responsive design as a standardized approach for its web designing projects.
Benefits for DSI Clients
Internal control of website content – Allows you to manage the content that is displayed. Content can be updated or changed at anytime without the use of expensive software.
Expandability – Allows websites to have hundreds or even thousands of pages that are generated from content stored in databases.
Reduced costs – If you update your site frequently, using dynamic content is going to be cheaper over time because you are making the changes yourself
Increased traffic – Users will tend to visit sites that are updated more frequently to view the new information.
E-commerce Website designing
DSI offers the ideal e-commerce modules for your existing or new Web site.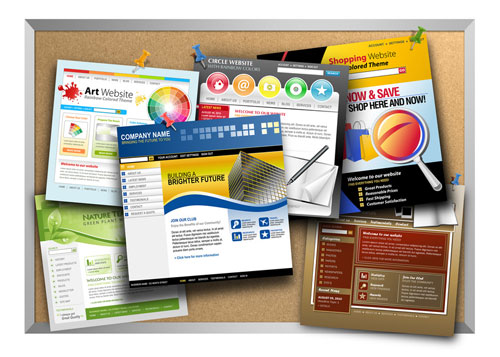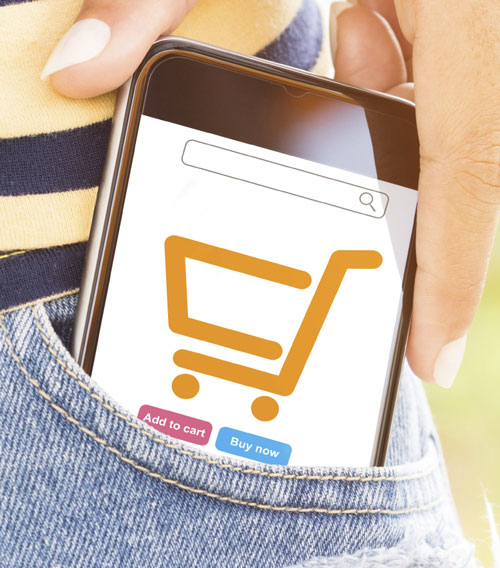 Benefits of Ecommerce Website
Reduces Costs – reduces labour, reduces paper work, reduces errors in keying in data, etc.
Reduces Time – shorter lead times, faster delivery of product
Flexibility with Efficiency to handle complex situations, product ranges and customer profiles.
Improved communication between trading partners leads to enhanced long-term relationships.
Closer customer relationship – The closer you are to your customer and the more you work with them to change from normal business practices to e–commerce the harder it is for a competitor to upset your customer relationship.
Wider Business reach – The Internet has the potential to expand your business into wider geographical locations.
 We invest into following Tried and Tested E-commerce platforms ensuring complete industry standards and implementation.