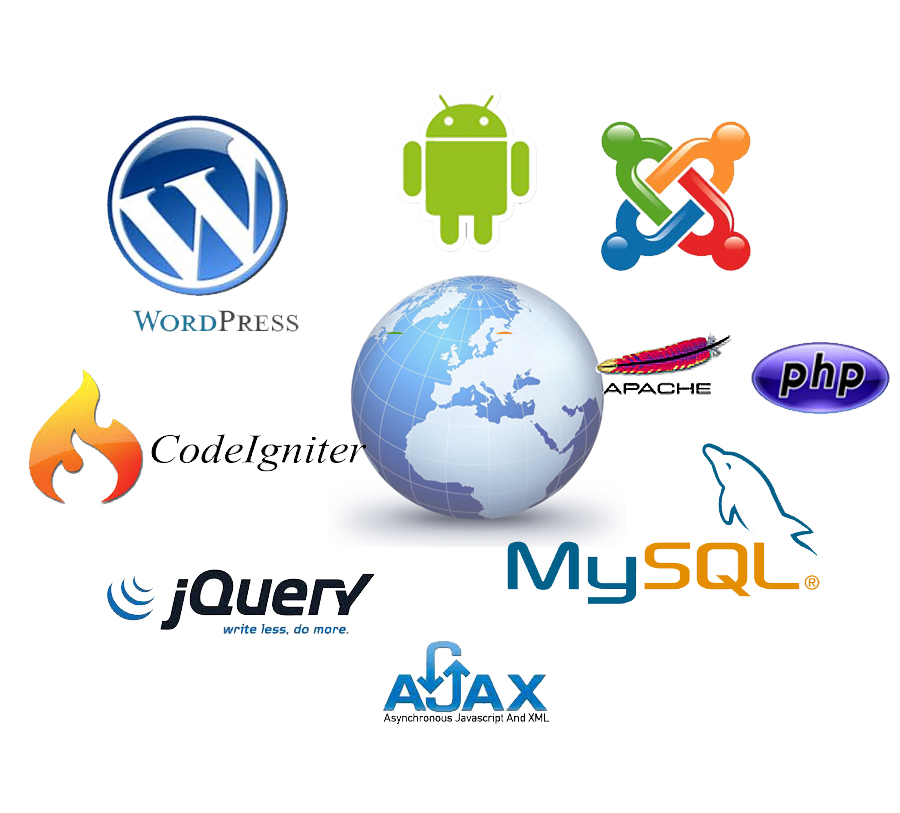 Demerg Systems has a track record of developing and maintaining applications for enterprises in some demanding industries.
We pride ourselves in being your solutions partner.
Our Practice Areas under software development
Web Based Development
Windows Applications
Handheld Computer Billing Applications
Open Source Technology
E-Governance Platforms
As a development partner we offer our commitment to quality and zero defect rates. With our emphasis on rigorous QA, we ensure that the software we write, develop, and maintain will meet the high standards demanded by your users. Our coders have proven experience in developing, maintaining, and implementing systems based on both legacy and developed technologies. Regardless of the stage of your life cycle or the age of your application, Demerg Systems has the expertise and experience needed to support your software needs and provide the right solution for your needs.
Our goal at DS is to deliver innovative and customer-centric solutions that are effective over time. DS's extensive experience can help clients with better insights and proven practices from other successful enterprises.
Demerg Systems implements scalable and phased approaches. We endeavor to fully understand requirements, address needs and present a sound and effective strategy together with a realistic implementation plan from which performance can be measured and evaluated.