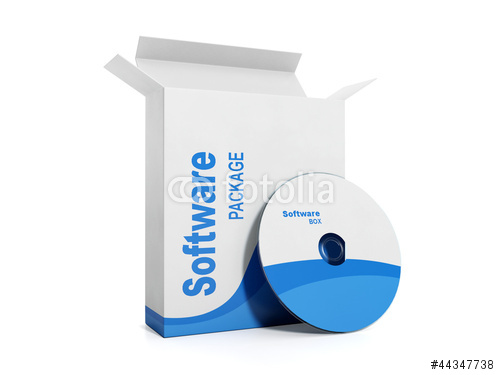 The building of custom software can often be a finicky business. It requires primarily strong skills in client collaboration and communication to complement our technical skills.
Demerg Systems is your solutions partner!
We have helped companies achieve their strategic goals through the development of software development services. Over the past seven years, Demerg Systems has solved business problems for a variety of companies – from those in the early start-up stage to large government departments.
Demerg Systems will help your organization develop exceptional software by properly engineering and documenting the system architecture.
We treat each project as valuable. Our processes are tried and true. We create collaboration and visualization of solutions while they are being developed. And we pride ourselves in the assurance that we will deliver to an accepted requirements document on time and on budget.