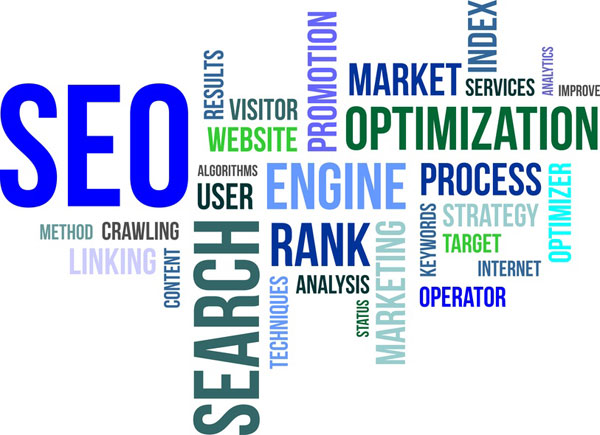 We include a Search Engine Optimization (SEO) service as part of our website management service.
Your website will be designed with the materials you provide initially but in doing so we will optimize it in the process. This will enable your website to get a quick initial SEO. This will index and rank your site with the major search engines as soon as your site is made live.
Following this, we will work with you to highlight "key words". This will further optimize your site with the search engines. We will provide you with hit statistics and resources and continue to work with you to optimize your site on an ongoing basis.
We propose for following SEO activities:
    SEF (search Engine Friendly Urls) Url's.
    Analyze traffic & search engine ranks.
    Keyword research & analysis.
    Competitors website analysis.
    Create site wide META tags.
    Page titles for search engines.
    Search engine submission.
    Initial analysis to create a Link.
    Development Campaign.
    Monitor and maintain.
    Google Analytics, Google Webmaster tools and Google XML sitemap.
Social Networking.
    Directory submission, article submission, link building.