Organizations and Governing bodies produce digital / Print data enormously on a day to day basis. And Managing this data is a biggest hurdle faced by these organizations.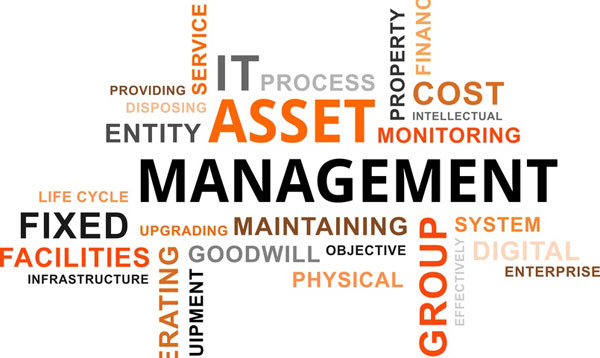 Demerg Systems Provides Asset Management facility for data generated in the Digital & Print Media format with following solutions in place:
Document Management Software
Our Document management solution provides a centralized repository that is designed to manage the storage of information that is of value to the enterprise .. and more importantly to protect the same against loss.
Library Asset Management
Storage and retrieval of large amounts of infrequently changing media assets, for example in video or photo archiving.
Content Management System
Storing of content information into Content Management System makes it an easy to use tool to manage your day to day data. System offers a customization facility to cater to the customers need.
Digital Archiving / Data backup facility on Storage Media like CD/DVD and Tapes.
Backup facility of data on storage media.
Offsite Storage facility
Demerg Systems gives a comprehensive offsite document storage facility right from Packing your Document/Records, Transport them all and Storing it at our Secure locations. You just think of it and make take care of rest.