Demerg Systems gives a comprehensive offsite document storage facility right from Packaging your Document/Records, Transport them all and Storing it at our Secure locations. You just think of it and make take care of rest.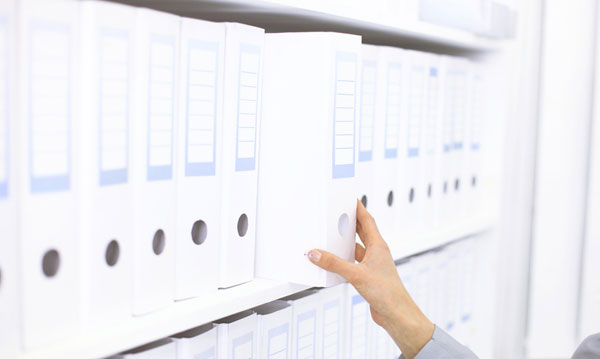 Our Record Storage facilities:
1. Hard copy Document Storage And Retrieval
Cost effective, efficient storage and archiving of documents. Effective in the field of:
Real Estate and Mortgage Records
Medical Transcript Records
Healthcare Industry Documentation
Human Resources and Payroll Records
Insurance Records
Legal Case Files
Corporate Documents
Financial Services Records
2. Media Storage And Rotation (Cd/ Dvd/ Tapes/ Backup Server)
Effective in the disaster management and recovery of data. Storage of data on mass storage devices like CD/DVD/Tapes and Secure File Servers. Demerg Systems provide a best in class portal facility for locating and retrieving of files or documents.
3. Data Inventory Records Shredding
We provide secure business document and computer media destruction services for records/inventories managed in its offsite business records management facilities.
4. Secure Shredding Facility
5. Digital Imaging / On Demand Scanning
6. E Backup And Storage
Backup & Mass storage devices like CD/DVD/Tapes and Secure File Servers. If you are in search for backup facility, look no further than Demerg Systems. Contact us today.