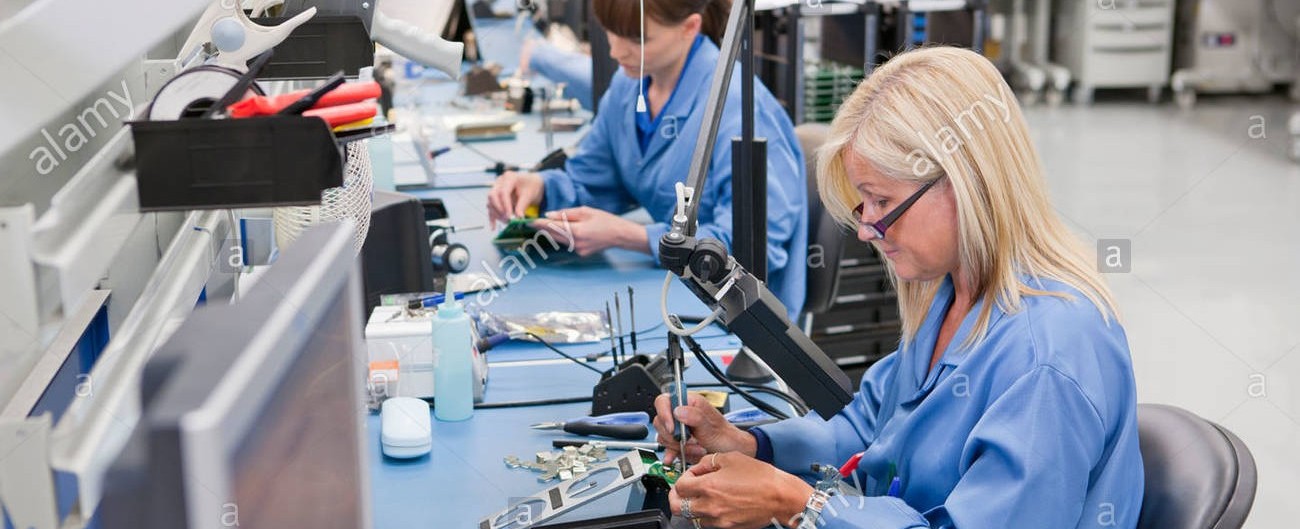 Demerg Systems India is a preferred Shop Floor Control and Manufacturing Execution & Maintenance System provider for small, medium & large scale Industrial Manufacturing and assembly units. A visual based interface for the operator station along with compatibility to print label & integrate with testing equipment makes it a complete easy to use Shop Floor Control System. (
see our clients
).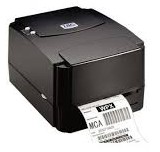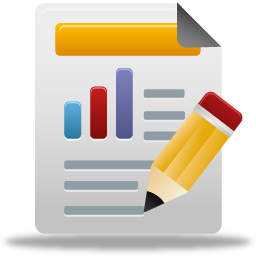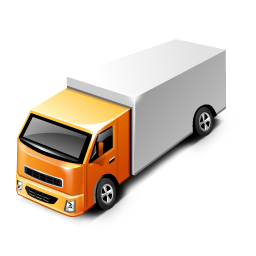 Our System Facilitates the Order Planning , Barcode generation,  Production line Assembly, Label Printing, Generate Reports and much more.
A Direct Integration with your Testing Instruments & Weighing & Calibration equipment.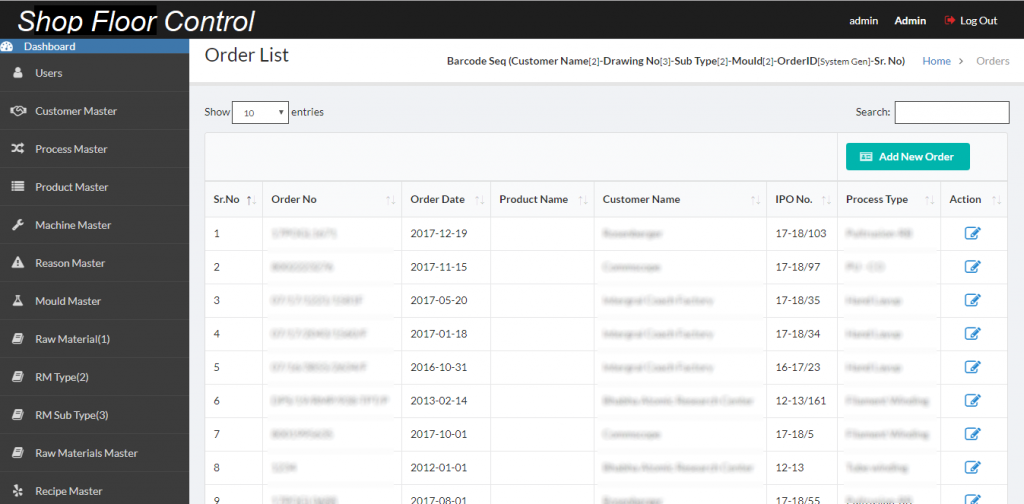 Work Order Detail – Generate work orders, machine/production line, Target, Finished Goods.
Barcoding of Items – Generate Barcodes for Items in productions, for barcode based  data recording.
Real-Time Production Monitoring.
Operator Logins – Operator Logins on Shop Floor.
Quality Control & Testing – Record Quality Control data, Operator or Machine Interface.
Production Reporting – Track production , generate production list based on dates, shifts, production line stations & operator stations .
Document Management – Maintain  documents, Item drawings, images , CAD Drawings for order running on machine/production lines.
Label Printing – Quick printing labels.
Operation Cost – Track operation costs for order production.
Reports – Custom Reports like for WIP, Daily Reports, Quality & Performance reports.
---
We Serve one of the finest in the Industry.